The Sentient 25-Hour Jet Card
Get flexible access to Light private jets with the SJ25 Card.
SJ25
SJ25 Cardholders enjoy competitive, fixed hourly rates.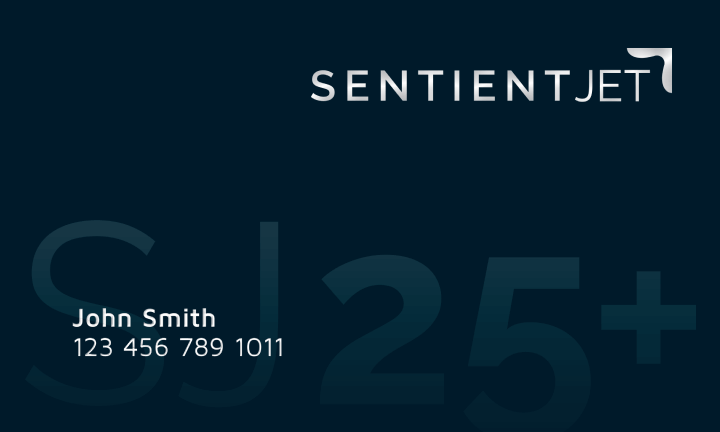 The Sentient 25+ Hour Jet Card (SJ25+)
Looking to fly primarily on Mid, Super-Mid or Large Cabin, Wi-Fi enabled jets? Then the SJ25+ Card might be for you.
More about the SJ25+ Card